DARK CIRCLES
Eye area is the most sensitive part of human body & most care demanding area on human face. DFA skincare is all about maintaining a healthy skin pH and not disrupting the skin barrier.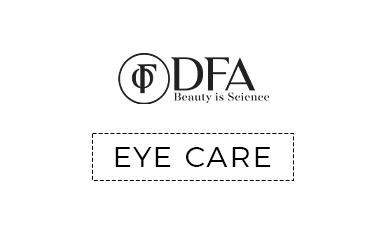 Take few drops of product and gently apply under the eyes. Don't rub the product, pat with light hands.To reduce skin sensitivity, use regularly in the morning and/or evening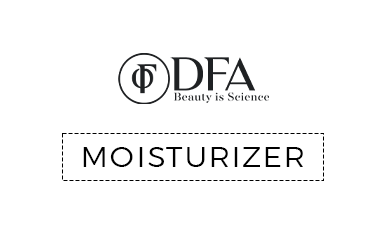 Apply a few drops of the moisturizer evenly to your face, eye area and neck before gently patting it in. Wait for the product to absorb before applying the sunscreen..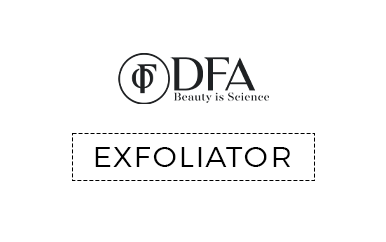 Soak the sponge in water for a while and press it several times to expel the excess water before using. Massage gently on the face or body in circular motions.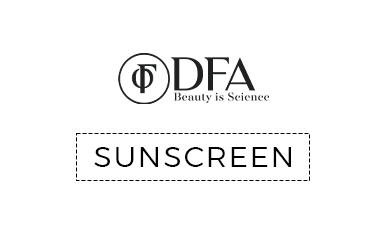 Apply a small amount gently to the face and neck.