Dr. Abbasi has acquired her advanced training in dermatology, dermatopathology, laser & cutaneous surgery along with her vast thirteen years of experience wins her the title of an authority on lasers & advanced dermatology medical procedures in facial and body rejuvenation. She has served on the executive boards of several dermatologic societies and international committees. She has presented and published numerous papers in national and international journals which makes her the best dermatologist in Islamabad.
Her written thesis on one of the most prevalent parasitic infections found in subcontinent "leishmaniasis" is recognized by University of London.
Her research & studies in this tropical disease led her to pen down another thesis based on a novel treatment of using CO2 ablative laser in treating cutaneous leishmaniasis & comparing it with the conventionally used intra-lesional antimonials. Her clinical paper on the use of the Er:YAG laser in treating acne scars in Asian skin types won her accolades in international medical arena.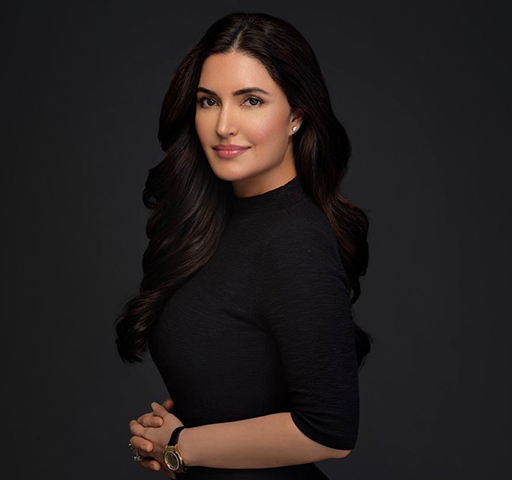 British Cosmetic Dermatology Group.
Pakistan Association of Dermatology.
European Society of Cosmetic & Aesthetic Dermatology
Honorary teaching faculty member for the Sharjah University Laser Training & Research Center, an institution recognized by the Dubai Health Authority for issuing CME credits for laser therapists across the Gulf region.
Her keen interest in lasers made her one of the pioneer dermatologists in Pakistan to introduce the top notch laser brands in the country. She has been the key opinion leader "KOL doctor" for top international laser brands.
Mastering the laser techniques & growing experience with these scientific gadgets made her win the title of youngest laser lecturer in laser & health academy, a prestigious international platform for medical practitioners to learn lasers. Now Dr Fazeela Abbassi is the the Best Dermatologist in Islamabad.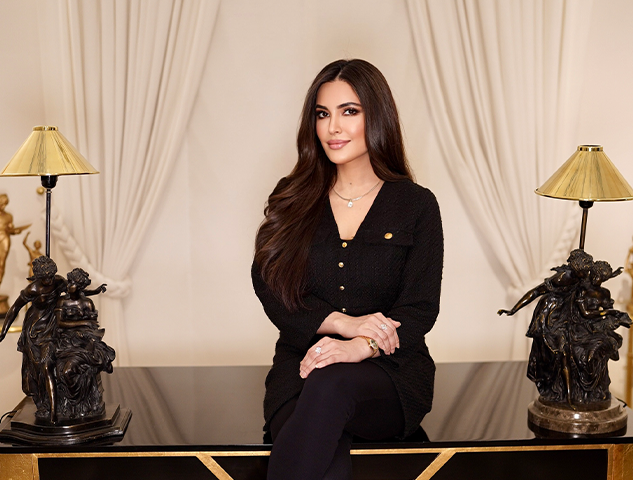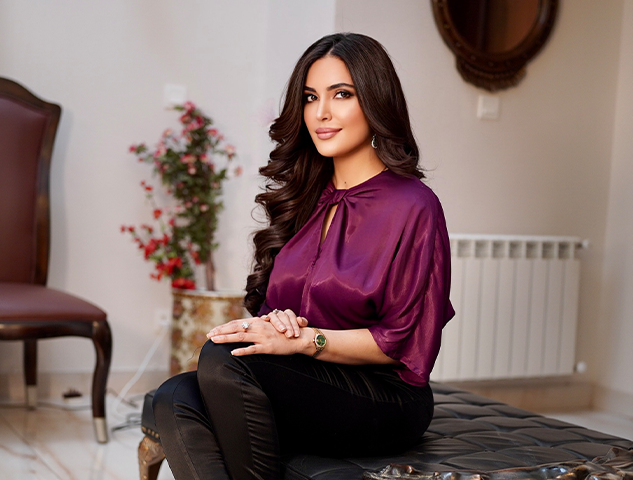 Her educational background & dynamic personality made her to be the first choice of international companies to endorse & launch their products. She was the brand ambassador doctor for Anteis, a Swiss dermal filler brand. She was the brand ambassador doctor for marketing campaign held by Ponds to launch their retinol anti-aging cream.
Her media awareness campaign is considered to have set a benchmark for excellence in this field. She is a household name as best dermatologist in Islamabad and known to enjoy the status of celebrity doctor. Her client list has known people from show biz, politics and from other walks of life.
Since the opening of her practice in Islamabad in 2008, Dr. Abbasi has striven to deliver the best that dermatology can offer. DFA Institute has become the benchmark of excellence in the medical field in the region with the armamentarium of foreseeing future trends & driven by the ambition to make this place the quintessence of medical professionalism.
Apart from her practice in DFA as the best dermatologist in Islamabad, Dr. Fazeela also practices in Dubai. She visits her Dubai clinic once a month to treat her patients. In Dubai, she is currently working at Euromed Clinic Center as a specialist dermatologist and laser specialist.
She is a household name and known to enjoy the status of celebrity doctor. Her client list has known people from show biz, politics and from other walks of life .
There is a bewildering array of new technologies constantly emerging as *New Technologies* and *Skin Care* and offered to doctors and their patients. Some are pie-in-the-sky promises, others represent real breakthroughs. My job is to ascertain the most cost-effective and efficacious ones and bring them to my patients as we expand the scope of aesthetic refinement.
After many years of study and deliberation, working in conjunction with pharmacists extracting feedback from patients, I came to the sobering conclusion that few skin products live up to their promise & expectations. We could not trust most of the locally prepared brands due to different reasons & most of the patients could not afford the imported products.
As a result of this dissatisfaction, I sought out to create my own skincare brand using my medical knowledge & expertise. I chose the best laboratories in the world with the most competent pharmacists to formulate my desired formulations for different skin types, age groups & genders. The choice of selecting the most unique ingredients as the purest raw material for my signature skin & hair care formulations & not compromise on their quality is what makes DFA brand unparalled in delivering results.
The chemicals generally considered as harmful are strictly prohibited to be used in my collection of the products. I am an admirer of nature & a big believer of natural products. Most of my skin care is purely organic & green.
This is how DFA brand was born, through a commitment to offer the best possible outcomes for my patients whether its through the skin care range or through the clinic based treatments.