COMBINATION SKIN
Combination skin type is oily in some areas, such as the T-zone (nose, forehead, and chin) This require a completely different skin care routine.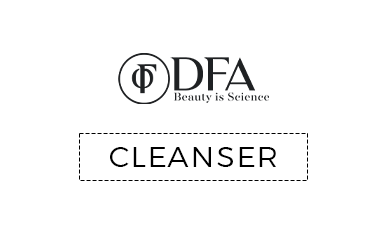 Apply a little into your hand and smooth over your face using circular movements. Then rinse off thoroughly with lukewarm water.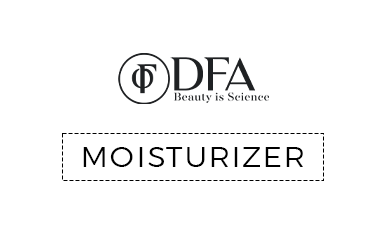 Apply a few drops of the moisturizer evenly to your face, eye area and neck before gently patting it in. Wait for the product to absorb before applying the sunscreen. To reduce skin sensitivity, use regularly in the morning and/or evening.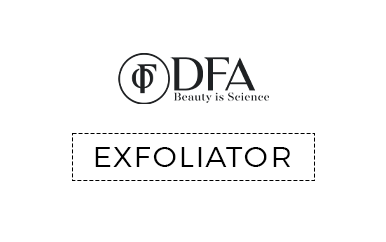 Soak the sponge in water for a while and press it several times to expel the excess water before using. Massage gently on the face or body in circular motions.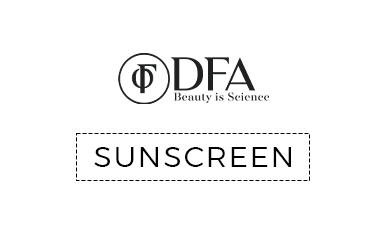 Apply a small amount gently to the face and neck.