ANTI-AGING
Intrinsic aging clock is ticking every second of the day & environmental assaults only accelerate this aging process. Skin cells are getting oxidised, toxins are piling up inside, making the cell weak & weaker & eventually they die.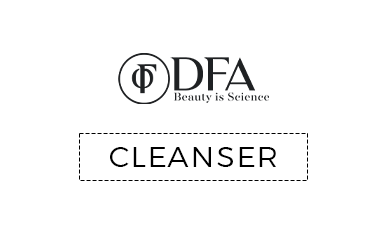 Apply a little into your hand and smooth over your face using circular movements. Then rinse off thoroughly with lukewarm water.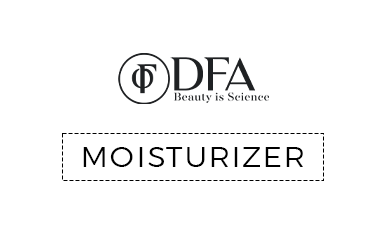 Apply a few drops of the moisturizer evenly to your face, eye area and neck before gently patting it in. Wait for the product to absorb before applying the sunscreen. To reduce skin sensitivity, use regularly in the morning and/or evening.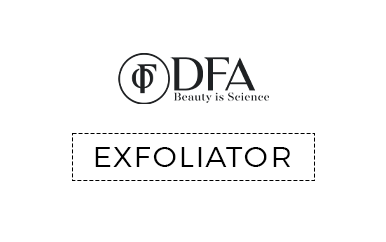 Soak the sponge in water for a while and press it several times to expel the excess water before using. Massage gently on the face or body in circular motions.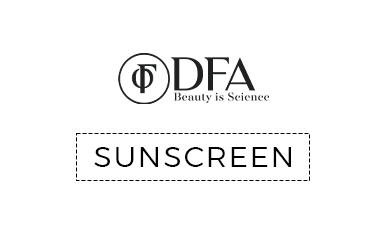 Apply a small amount gently to the face and neck.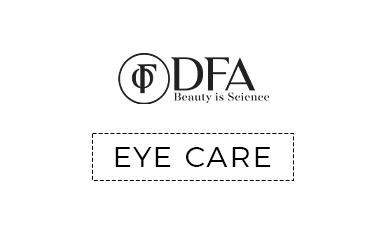 Take few drops of product and gently apply under the eyes. Don't rub the product.